What's in it for the Foreign Tour Operator ?
Travcal addresses the need for speed by bridging the time gap between the agent sending a request for a price quote to the DMC and the wait for a response, making the cost of every aspect imaginable of a tour in Sri Lanka available at your fingertips, enabling you to quote a price for a complete tour package to your client while he is still on the phone with you.
Traditionally, a tailor-made tour operator would get an enquiry from the customer, and then he would relate that to the DMC of the relevant country requesting for a quote, most likely on an email, and then wait till the DMC responds with a price. The time frame of this process usually depends on the time difference and the efficiency of the DMC reservations team, hence on an average, a tour operator would receive a quote back in 24-48 hours.
With Travcal, you no longer depend on your DMC for the price quotes element. You can now find out the entire cost for any tour itinerary in Sri Lanka within seconds, in a matter of a few clicks, while your customer is sitting in front of you, or on the phone with you. You will also have access to real time availability so you know what you are quoting for is actually available at the time of quoting. When you click on "book now" option, the reservation vouchers will get dispatched to the hotels, through your DMC, irrespective of the time of day.
No more waiting till Sri Lanka wakes up to make a booking. Do it while your client is seated in front of you or at the other end of the receiver.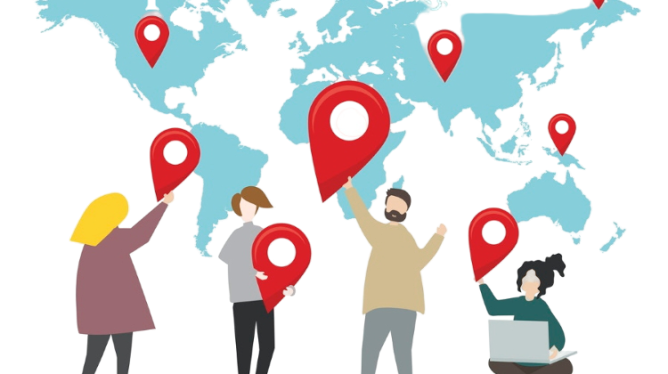 Unlike other off the shelf systems, travcal stays up to date using information such as user feedback and performance improvements in order to keep our clients satisfied.
Travcal is cloud based therefore all your information is available to you any time from anywhere. Travcal guarantees end2end encryption to keep your data safe and secure.
Travcal is designed based on user feedback and our own in-house travel and tourism experts, which makes our interface user friendly and inviting to use.
Travcal is designed in a way to promote efficiency in the work flow process and to optimize time spent doing day to day business activities, be it creating tours while your client is seated right in-front of you, giving the user suggestions based on the location selected or even just converting an inquiry into an actual booking.
All your needs are just a click away.